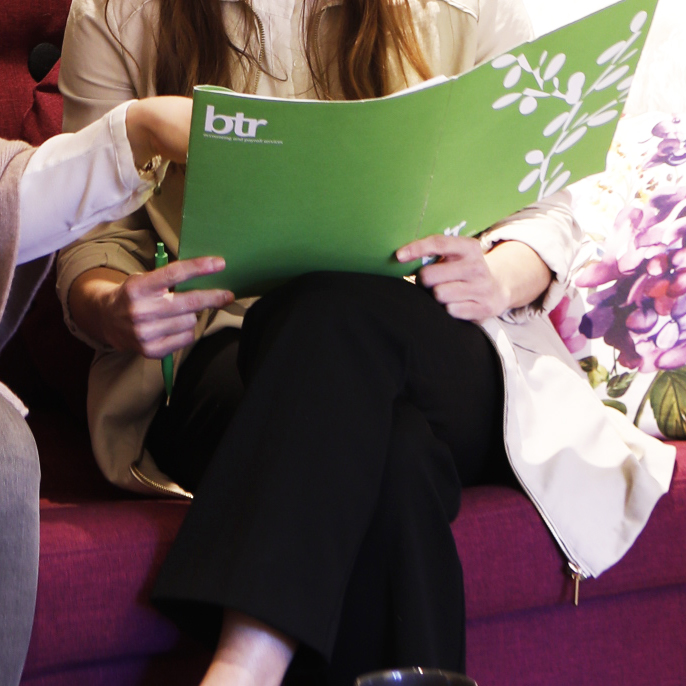 Whether your business is already established in Sweden/the Nordics or you are planning to enter the Swedish/Nordic market, reliable and accurate financial information is essential for success.
We offer you a vast spectra of accountancy, advisory and Payroll/HR services, tailored to suit the needs of your business. Our way of working is proactive and personal.
We add value to our clients' businesses through our experience and insight into the specific business practices and regulations that apply for companies operating in Sweden/the Nordics.
By using our Nordic network, we can offer this service also in Denmark, Finland and Norway.
Accounting and Payroll Services
BTR offers accounting, treasury and payroll management for the Nordic countries, as well as we offer consolidation services.
Corporate Services
In Sweden and the Nordics, a legal entity carries the requirement for at least one director with citizenship within the EES area.
PEO / Umbrella Services
A professional employer organization, or PEO service, allows employers to manage their employees without worrying about the fine details.
" I have been working with BTR for 10 years and have enjoyed an excellent business relationship over that time. I always found them to be the perfect partner – service minded, efficient and professional"  
"At Esko, we have been working with BTR for many years and have always been very satisfied with their level of service. Our payrolls run correctly every month and whenever we have additional questions, we are provided with help in a very timely and friendly manner.  Knowing we can count on proactive professional advice, makes working with BTR on a monthly basis very comfortable."
"We'll be happy to tell whenever contacted that we have an excellent working relationship."
A wide range of international customers