Our Philosophy
DEALING WITH HARD FACTS
IN A COMPASSIONATE MANNER
BTR is like a gardener. A compassionate person with the competence to help its customers and employees grow and flourish. 
On a daily basis, we at BTR develop and deliver balance sheets and income statements. And even though economy is our main focus, that is just one kind of capital.
With more than 30 years of experience, we have noticed the value in other types of capital that are needed in order to build a sustainable business.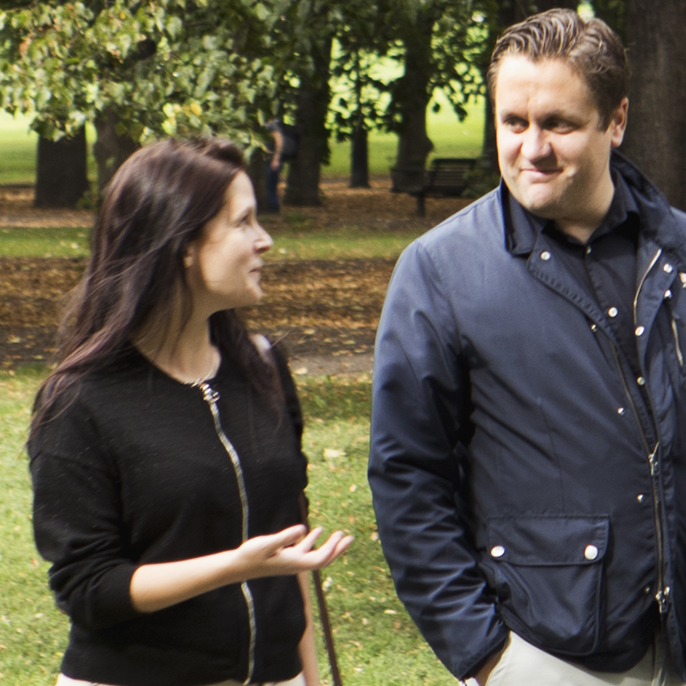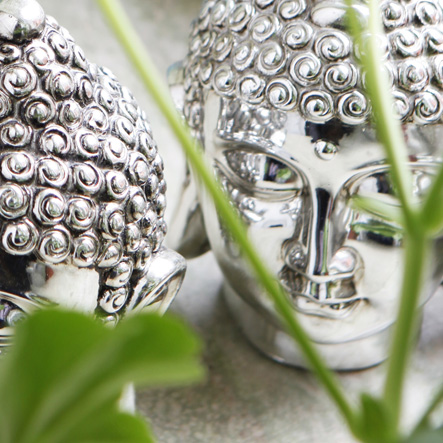 Keep your presence and focus
As the world spins faster and faster, your attention is needed on the ever-changing market that requires your full focus and presence.
This is something BTR understands and therefore the goal with our services is to make your day easier by taking care of your economy. Wether it be payroll, accounting and/or HR services, you can always count on us. 
So let us take care of that so you can put your focus on what you do best.