Our team - a motivated engine
Our team is a focused, strong and motivated engine with a wide range of competencies in our different expert fields.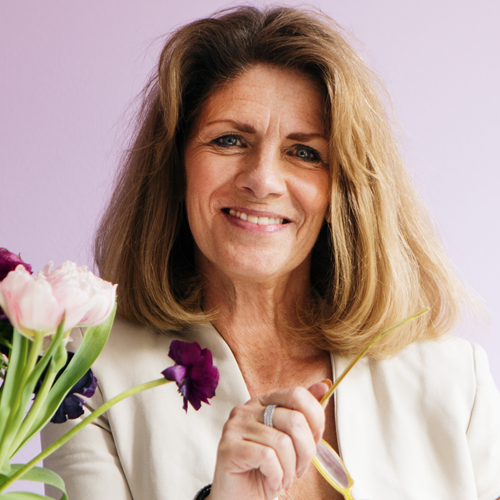 Lena founded BTR in 1989 and is certified accounting consultant. With more than 30 years of experience, the job mostly consists of advising in accounting, taxes, payroll and personnel issues.
Telefon: + 46 8 505 662 00
Email: lena.johansson@btrbc.com
BUSINESS UNIT DIRECTOR ACCOUNTING​
Catharina is responsible for our Accounting Business Unit since 2017. She has a CPA and have more than 30 years' experience in the finance and organization/personnel management
both as an employee and as an entrepreneur.
Telefon:  +46 8 505 662 00
Email: catharina.alsmo@btrbc.com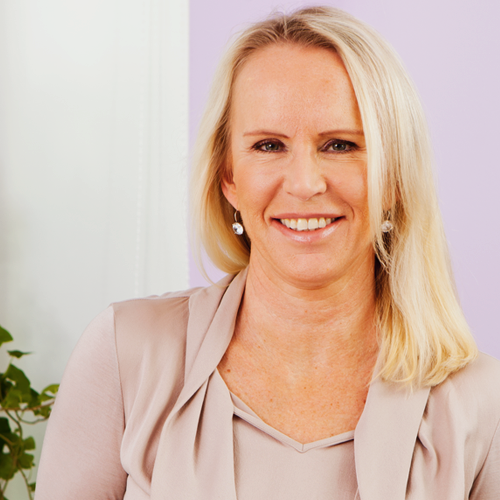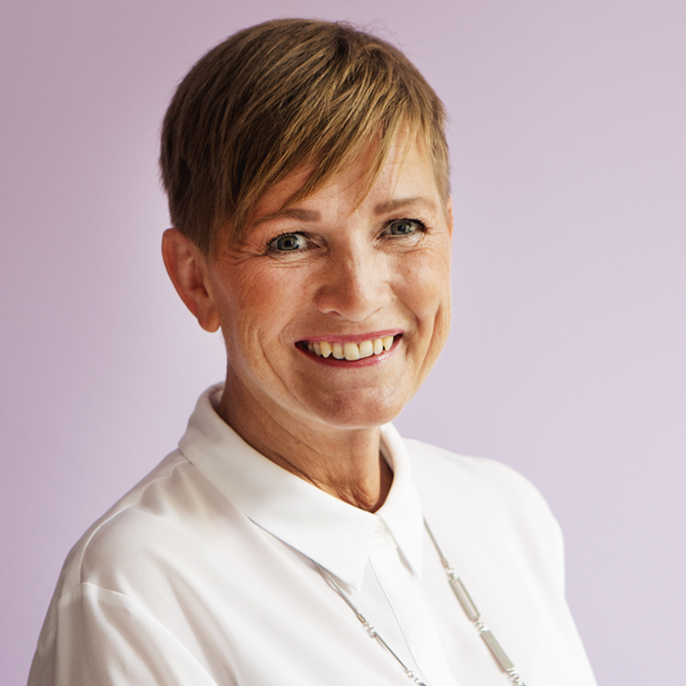 Business Unit Director Payroll
Catarina has extensive experience in HR and as a salary manager in
various industries, with a focus on standardizing working methods,
streamlining and digitizing.
With 12 years of experience as project manager and consultant
and building a Shared service center within pay, it is obvious to work
in a business and efficient way, always with customer and service in focus.
Telefon + 46 8 505 662 00
Email: catarina.tallving@btrbc.com